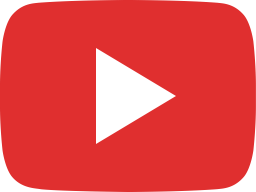 Alpine Loop, Colorado. Off Road in a LX470, 4Runner, Wrangler and an LR3.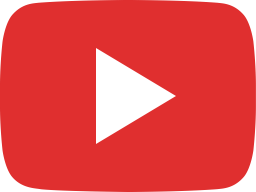 Record_0000009_000-3840x1920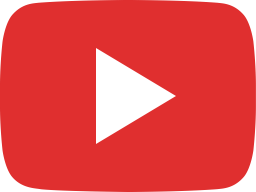 Off Road wheels and Tires on the LX470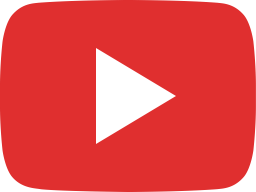 4 Weeks To Alpine Loop LX470, LR3, 4runner, Wrangler off road trip Departure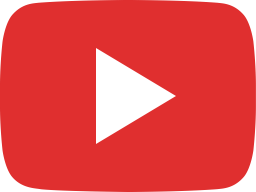 Electronics and the Pain of Wiring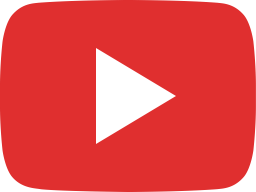 Sponsor Visit Day. 39 days to departure.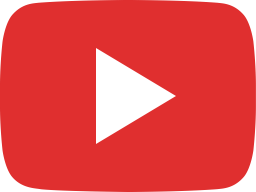 7 Weeks to Departure Trailer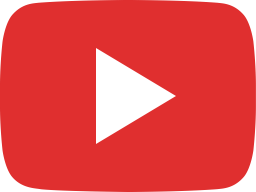 Alpine loop prep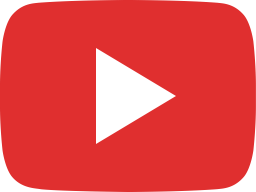 Colorado Prerun 1 - Getting outta Dodge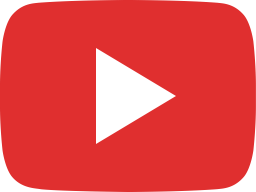 Colorado 2 Brakes and door lock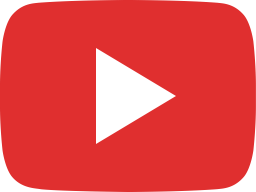 Introduction to the Alpine Loop trip.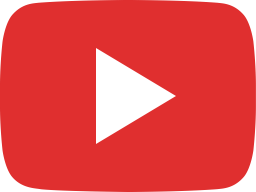 1989 TW200